On Computer
1.Paypal
(1) Choose the option you like, Click "ADD TO CART";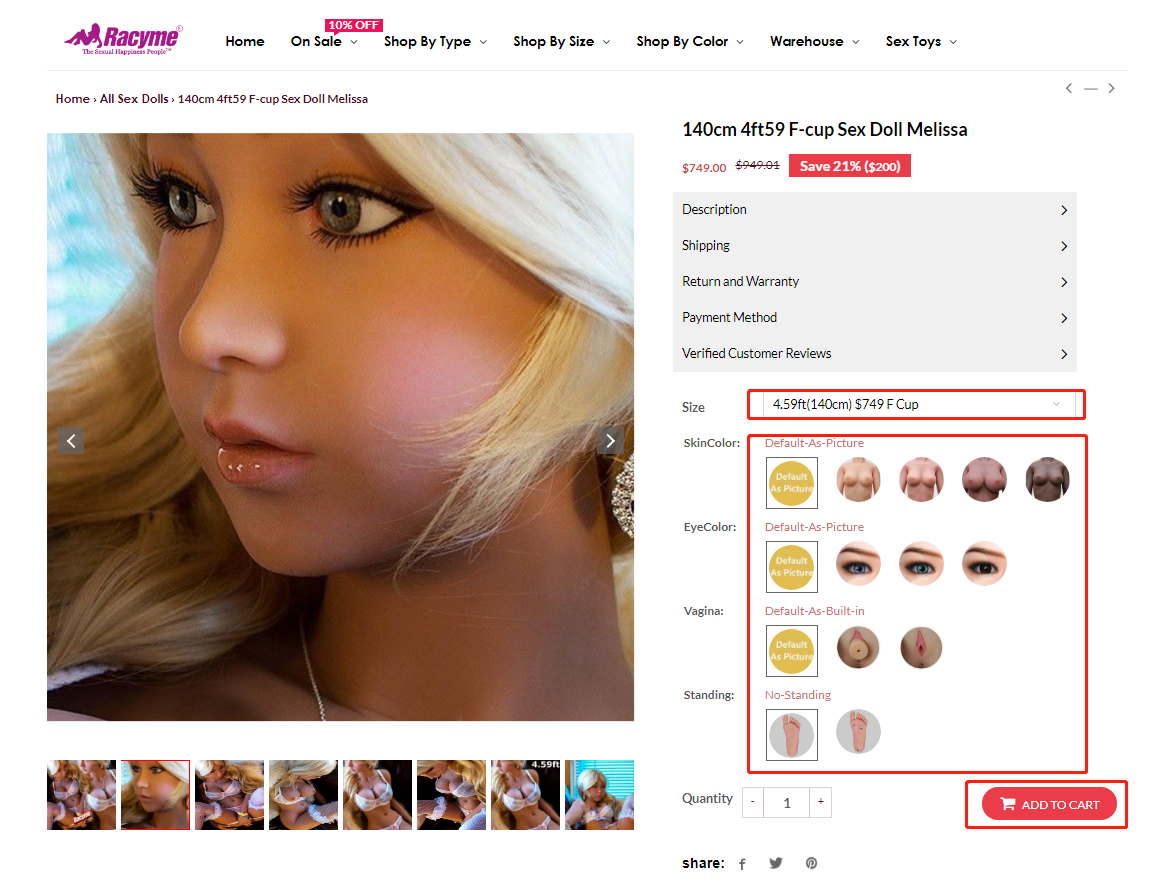 (2) Click "CHECKOUT", or click Paypal directly and pay it If you had confirm the bill.

(3). Click "CHECKOUT", Filling in "Shipping Details" and confirm it;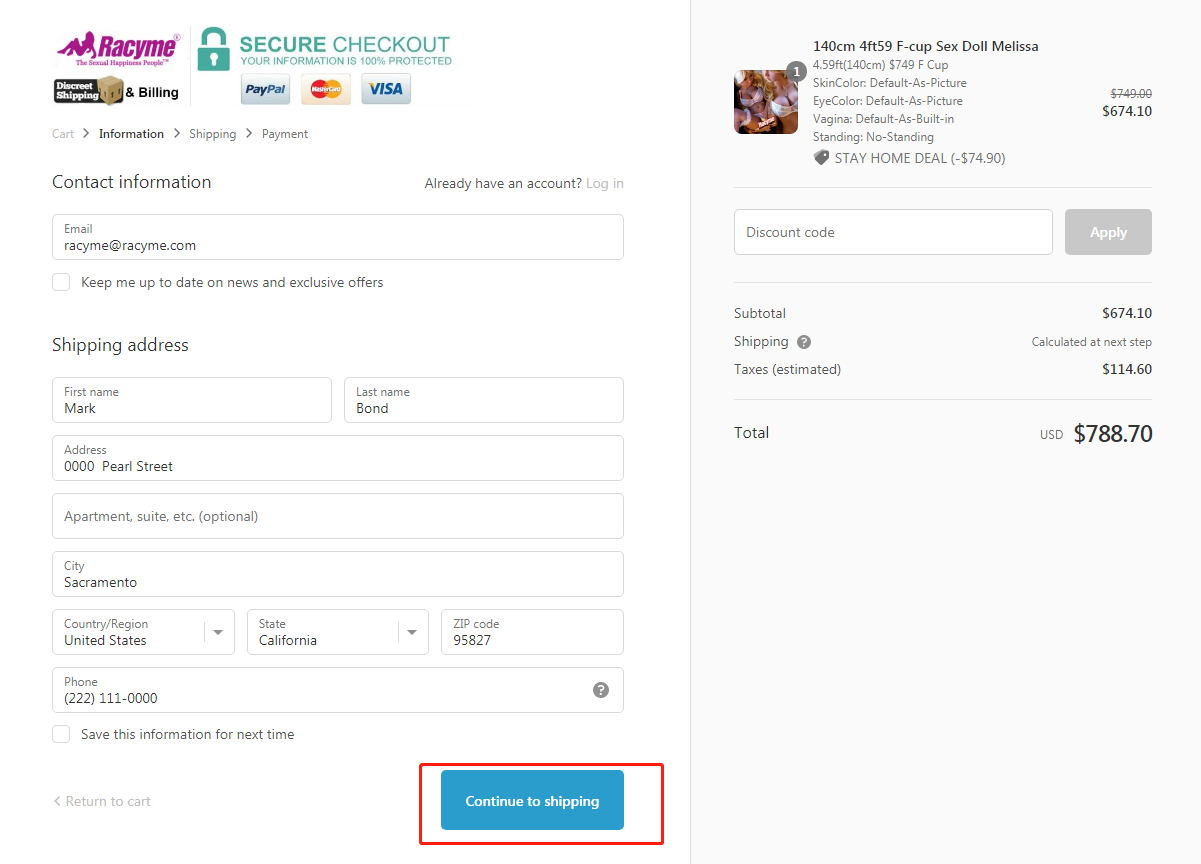 (4). Check the amount you will pay;
Choose "Paypal" or Sezzle Payment;
Click "PROCEED TO PAYPAL";
(5). Fill the blank, click "Log In" and pay with PayPal;
2. Paypal Guest Pay
You can pay with Credit Card directly. Also, you can pay with credit options of PayPal, Visa, MasterCard.No Paypal Account is Required when you pay through PayPal.
3.Credit Card Payment
You also can pay with Credit Card.  you can pay with credit options of  Visa, MasterCard and American Express.
Please contact us.We will generate a secure order link for you.

No Interest if paid in full in 6 months on purchases of $99+
PayPal Credit – How It Works
(1)Apply For PayPal Credit - Get Credit Decision in Seconds
(2)Fill out a quick application and get a credit decision in seconds. If approved, shop instantly with PayPal Credit right from your PayPal account.
5.Sezzle
Buy Now, Pay Later Solution.
Your entire online order, split into 4 interest-free payments scheduled over a 6 week period.
Why Does My Payment Fail?
Internet Explorer is not supported.
Please note that our system currently does not work well with an In Internet Explorer browser. If you're using IE, then the Firefox and Google Chrome will be the best choice. If the same issue happens, kindly refer to the following details.
PayPal is blocking the purchase.
Your Credit Card or Debit Card issues (such as an invalid card, expired card, amount exceeds, the card is disabled, etc.)

Your Credit Card or Debit Card issues with International transactions (Ensure the buyer credit cards and debit cards are allowed to buy online from overseas merchants)

If you are receiving a receipt error for a PayPal order then likely there is an issue with your PayPal funding source. Please contact PayPal.com support for more information.
Credit/debit cards or billing address info. does not match that on file with the bank.
The credit card issuer may decline a charge if your provided billing address which is different from their information on file, such as incorrect account/billing details(card number, expiration date, billing zip code, CVV/CVC), purchase not authorized by the card owner, the cardholder's spending habits, or expired credit card. The payment processor rejected the payment due to the anti-fraud billing address or card verification checks. In these cases, the payments are just in a pending state and have not been received by racymedolls. Since the processor has not completed the transaction the funds will be rejected or will be automatically returned to your account within a few days.

Depending on the country in which you are located you might have to call your bank to check the limitations of your credit card account to authorize your credit card for online, cross-border or overseas transactions.

Please double check the credit card information you have entered and make sure your billing address matches this information exactly. If this is the case, you should contact your bank for additional assistance.
Your card is not supported.
Depending on the country in which you are located you might have to call your bank to authorize your credit card for online, cross-border or overseas transactions.
If your payment won't process with your PayPal account or you're still having problems with your card, try:
Make the purchase again in a browser that's in Incognito mode, or in a different browser, or

Changing your payment method at checkout, or use a different credit card or PayPal account, or

If none of these issues apply, please contact us with your order number(if there is), name and email address, error notification and the screenshot of the error, we will check the details and assist you in continuing the order.

Last but not least, note that you should be able to receive detailed information for any failed or successful transaction from your bank. If a payment fails, do not hesitate to contact your bank and request this information.
If you have any further question, please feel free to contact racymedoll@foxmail.com