How to Choose a Sex Doll?
Jun 30 2020 0 Comments Tags: BBW sex doll, blonde sex doll, japanese sex doll, sex doll blog
Modern technology has made the sex industry flourish like never before. Right now, you can buy a sex toy that can connect to a different device online and pleasure a partner across the globe. Vibrators and onaholes also come in a variety of shapes and sizes. However, nothing can compare to owning a life-sized sex doll.
Because of how complex they are, sex dolls cost a lot of money. They're not something you can buy on a whim, so you have to pick the best option on your first purchase. Luckily, this guide will help you choose the best sex doll to fulfill all of your carnal desires.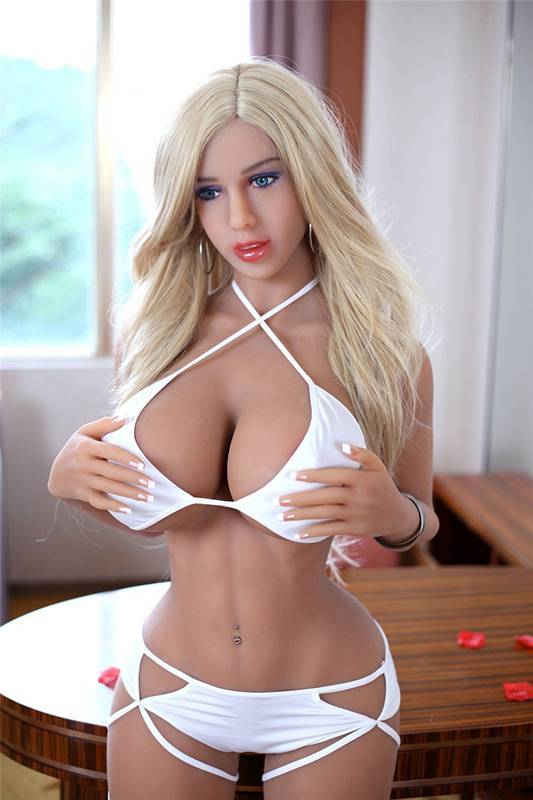 Why Is It Difficult to Choose a Sex Doll?
A sex doll is a complicated machine with lots of moving parts and different settings. It's like a car or a motorcycle; you have to take every single thing into account.
But if you're a newcomer, all of the terms and options related to sex dolls can seem a bit confusing. Should you get a TPE or a silicone sex doll? What size would work for you? Is the price for your preferred doll too much, or maybe it's not enough?
Ultimately, it all comes down to your personal choice. In other words, think of your potential doll as a woman that suits your taste, and a person you want to have sexual intercourse with at all times. High-end sex doll retailers like our very own Racyme will always have a huge variety of dolls to offer.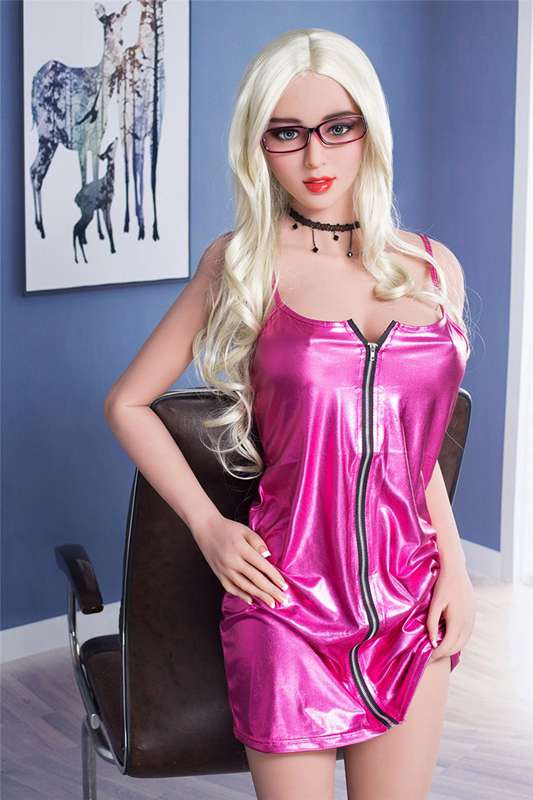 A Handy Sex Doll Buyer's Guide: How to Find Your Perfect Match
Budget
We won't beat around the bush — sex dolls are really expensive. You can't think about buying a decent doll without investing over $1,000. Therefore, it all depends on what you want from your doll.
If you're a bit strapped for cash, you might want to look into buying a TPE sex doll. It's not as high-quality as a silicone doll, but you can get some interesting models for around $2,000. There are even TPE sex dolls that cost as low as $1,200.
However, if you're interested in a silicone sex doll with lifelike features, you're going to need a bigger budget. An average silicone sex doll can cost anywhere between $6,000 and $8,000. There's even an occasional high-end Japanese sex doll that costs well over $10,000. That's roughly the price of a well-maintained used car.
Personal Taste
Are you into full-figured women? If so, a BBW sex doll should be your priority. Maybe you prefer tiny women with a lot of spunk? If that's the case, your doll of choice can stand a few inches shorter than you.
We should note that most sex doll manufacturers offer a choice of customizable parts, including different wigs. You can have a blonde sex doll on one evening and a brunette on the next. The same goes for skin and eye color, facial features, beauty marks, etc. It all comes down to what you like to see in the bedroom.
Some men go even further when it comes to personal taste. For instance, if you're a furry sympathizer, you can buy sex dolls in furry outfits or with animal features. Alternatively, you can get dolls that look like buxom anime characters or that belong to a fictional race (such as orcs, elves, or dwarves).
Materials
This is, by far, the most frequently asked question regarding sex dolls. Generally, there are two types of dolls on the market today.
Silicone sex dolls have been around since the early days of the industry. They are easy to clean and sterilize, can maintain warmth after intercourse, and, most importantly — they have realistic genitalia. The downsides? They are quite expensive and might feel firm to the touch.
TPE (thermoplastic elastomer) sex dolls are relatively new to the market. The material they are made of is soft to the touch and wiggles just like real human flesh. More importantly, TPE models are cheaper than silicone sex dolls and are unlikely to cause an allergic reaction.
There are issues with this material, however. TPE is porous, so the moisture from your body can stay inside and cause mold to grow. In addition, you can't sterilize TPE, so the doll will be incredibly difficult to clean.
Since both types of dolls have their benefits and their disadvantages, the ultimate choice is up to you. If you don't mind paying a little extra, a silicone sex doll is the way to go. On the other hand, TPE will cost you less — though you'll have trouble keeping the doll fresh and clean.
Height
Sex dolls come in a variety of sizes in order to cater to everyone's needs and preferences. The basic heights you'll find on the market are between 140 and 170 cm (4.6 to 5.5 ft), but you can buy a custom-made TPE or silicone sex doll that's taller (or shorter) than that.
Weight
A typical TPE or silicone sex doll has a soft exterior and a steel frame, which makes it quite heavy. For instance, even the lightest dolls, at only 4.6 ft tall, can weigh 39 kg (85 lbs) at the very least. Average-sized dolls will never weigh under 90 lb, and the taller the doll is, the heavier it gets.
Of course, you can always opt to buy a partial sex doll, i.e., a doll without the limbs or the head. Lots of users prefer this option, but there are some who want the full-body experience.
If you're in the full-body camp, be prepared to handle a doll that's as heavy as a real adult woman. More importantly, know that you will have to find room for storage and make sure that the doll is stored upright so that the material doesn't sag or get dented.
Other Features
To a lot of men, having a life-sized sex doll is enough. You, however, may want to spice up your experience from time to time. So, depending on what you're looking for, consider the following while browsing sex dolls:
Can you spray perfume or use makeup on them?
Will you be able to modify their voice?
How flexible are they?
Can you detach parts from the doll and clean them separately?
Do they have a smart option, and can they connect to Android/iOS?
What type of lube can they handle?
Can you pick a doll with specific racial features?
Are there dolls with fake deformities (scars, bruises, stretch marks, etc.) for the BDSM crowd?
Start Browsing Now
As you can see, buying a new sex doll isn't easy. It requires a lot of prep work, and you'll have to invest a lot of money into it. With that in mind, make sure that you buy your doll from a trusted source. Here at Racyme, we offer a wide range of love dolls that cater to every need, want, and desire. Sounds tempting? Check out our best deals today!
---
---