How To Avoid Sex Doll Scams
May 30 2020 0 Comments Tags: aviod scam, sex doll blog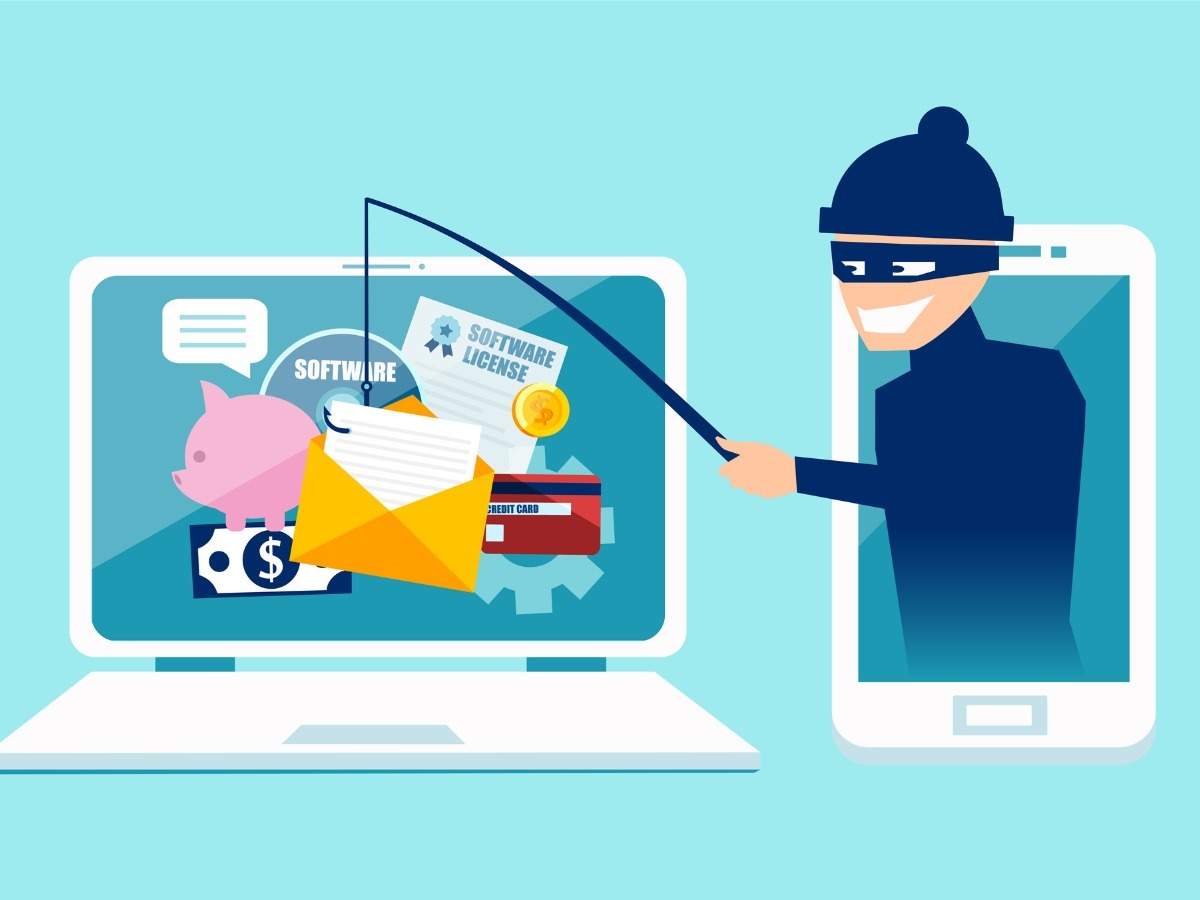 A lot of people are confused that how to pick a sex doll and they are afraid of sex doll scams.

Buying a sex doll for the first time can be frustrating, I mean, you are new to these and probably don't even know a thing about these pleasure gods, because they has never touched the doll or any experience with sex dolls, who do not know how the doll feel like. As a result, they feel disappointed. So if you haven't touched a doll, you might want to try it in a store.

Most people search for a real doll sex review or ask around to understand what constitutes a high-quality sex doll. Do you want a silicone one or a thermoplastic rubber doll? Well, research to know the pros and cons of each relating the quality of the material used to the price of the doll, and make a decision. Learn about the various sizes and variations as well as the benefits that each comes with. This will help you find just the ideal doll for you.

Research on how to go about taking care and storing your doll after you use it, you don't want to get stranded on these after your purchase. Do you? Also, check to see whether the product has its care instructions, a legit sex doll should always come with this.

Do not buy it from illegal websites, especially pornographic websites. It is difficult to distinguish the link/website is legal. In general, I'd like to recommend the websites search on Google, and also recommend Amazon, eBay and other formal e-commerce platforms, which are all guaranteed.

Always check the reviews
Check the reviews before you buy it. Especially on Amazon, Alibaba.
You can search review in the internet. Like sex doll review blog, reviews, Reddit, even in Youtube. You will find a lot of sex doll reviews.

What's important, every website has bad reviews, so don't judge a website depend on a bad review. Everything has its good and bad sides, you can not get a perfect sex doll, even your girl friend won't perfect. Hence, it is normal to see bad reviews in a website. It is weird if you find the reviews are all positive on a website.

Some people are satisfied with the doll, while others think it is not good enough. Everyone evaluates things differently, so the results are different.So you have to buy according to the comments and your own request, so that you can buy the right doll.

Ask for pictures, if a website does not have enough reviews, and they claim that they have own factories. you can ask customer service to take nude pictures, pictures of the real things for you. In this way, you can know the factory is real or not. Beside, you can know the the doll real look like and details of the sex doll. Which is important, it may decide whether to buy it or not.

Pay with a secured means of payment
It is safe if you purchased on a legal website. No matter you pay by credit card or Paypal.

No matter what website it is, you must ensure you pay with secure payment. I think it is more reliable when paying with a third-party platform. When you have not confirmed the receipt, the money you gave is still in the third-party platform, only you have received the goods, confirm the receipt. The amount will be remitted to the seller.

Too Cheap
If you want a good sex doll, you have to pay good money. If the prices are much lower than other websites, you may either get a poor product, or not get one at all. Shop around and make sure you know the price bracket for the doll you want.

try to research, read some forums and blogs, and look at lots of photos before you buy.

Buy on Alibaba or China
A lot of website claimed that never buy on Alibaba or China sellers. I disagree that. Maybe some people will buy a cheap sex doll from that. You get what you pay for. I don't think you will get a thousand dollars sex doll with hundred dollars. It is not only in Alibaba or Chinese sellers, but in all over the world. So no matter where you buy, you need to see the reviews. Consequently, I believed can buy a inexpensive on Alibaba and Chinese sellers.
But it is not a reason to refuse to buy something from there. Just look around your room – at least 90% of the things there will be Made in China.
---
---